2015 has passed. A year has passed, a year full of love, peace, joy, a year full of whispers, both loud and quiet, and most importantly, a year full of God's Word! It has been a pleasure reaching out to YOU, our readers. Thank you for your continuous support and love all throughout the year! We couldn't have done it without YOU.
Let us all look forward to the new year, we pray that our Most Powerful God may continue to empower you, let this year be YOUR breakthrough year!
Little Whispers will be taking a break! But do not worry, it will be back soon! In the meantime, continue filling yourself with God's Word; consult your Bibles, you can never go wrong with them!
Thank you all for the wonderful ride! This is the team signing off, we'll be back.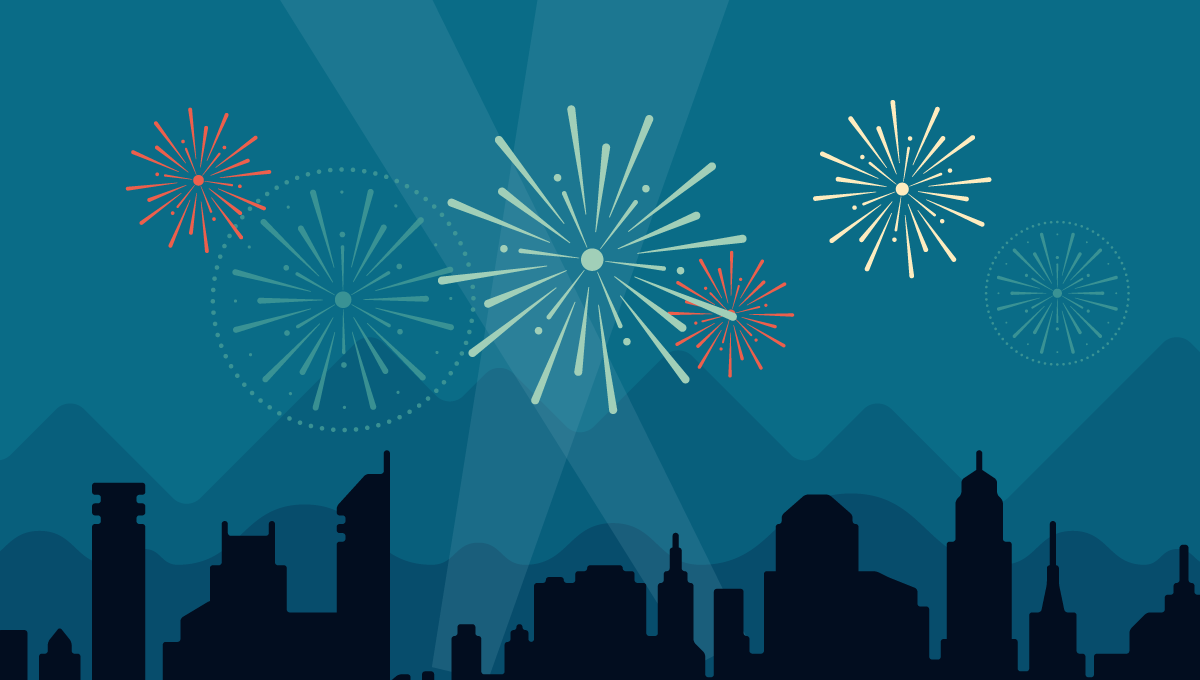 Click on the image to see 2015 in review!